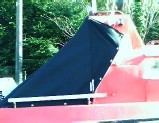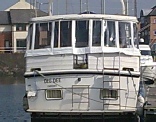 WE ARE OPEN THROUGH THE COVID-19 CRISIS
We have taken extensive measures to ensure that all suppliers, staff and couriers all adhere to ALL Govt Guidelines to keep YOU and everyone SAFE.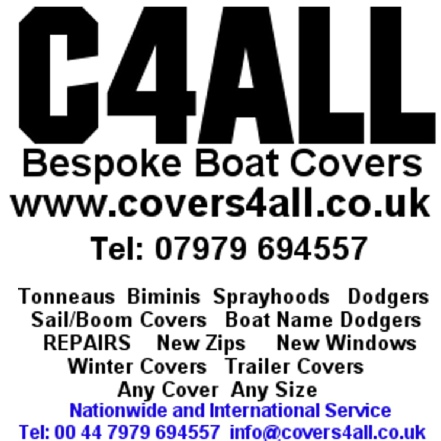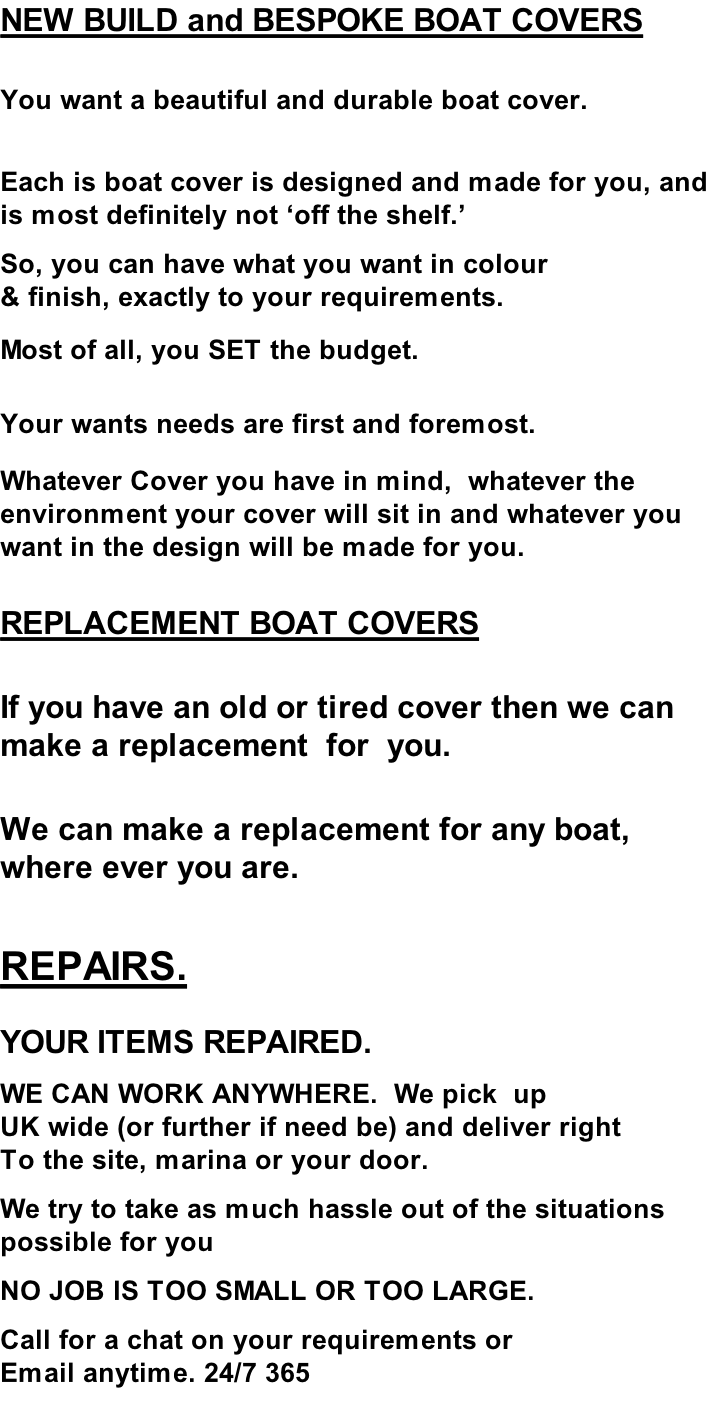 DURING ISOLATION
DO YOU NEED MORE SPACE INSIDE?
STORE STUFF SAFELY ON YOUR BALCONY, IN YOUR GARDEN ETC ETC
Email me you storage needs and some dimensions for a quote.
(click here to email) storage@covers4all.co.uk
WE ARE MAKING COVERS FOR ANY AND ALL SITUATIONS. PLEASE EMAIL WITH YOUR NEED