WE ARE OPEN THROUGH THE COVID-19 CRISIS
We have taken extensive measures to ensure that all suppliers, staff and couriers all adhere to ALL Govt Guidelines to keep YOU and everyone SAFE.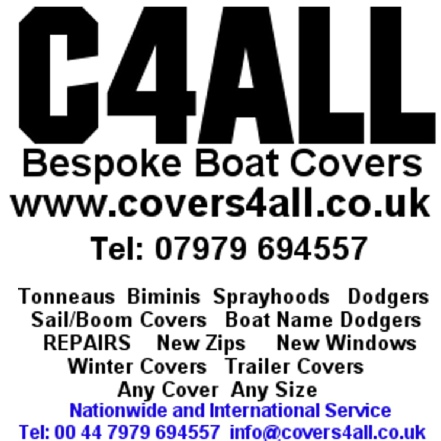 NEED EXTRA STORAGE
Covering Solutions both indoor and outdoor. is what we do.
We have made covers that have gone to Oil rigs, expensive indoor
equipment, huge festival TV screens, the Arctics and all sorts of
boats and all sorts of covers.
So in this difficult time when you need some extra space or have
to put something outside but want it safe, sound, sun protected and
Weatherproof, we can do that for AT AN AFFORDABLE PRICE.
We can add security for locks and chains etc if need be.
So if you need a cover to make your Balcony. Terrace or Veranda
to make them into extra storage
Or an area between 2 walls.
Or you need Garden Equipment/Furniture covered.
Or Industrial Equipment Covered.
Just phone 07979 694557 or
Click here to email: storage@covers4all.co.uk